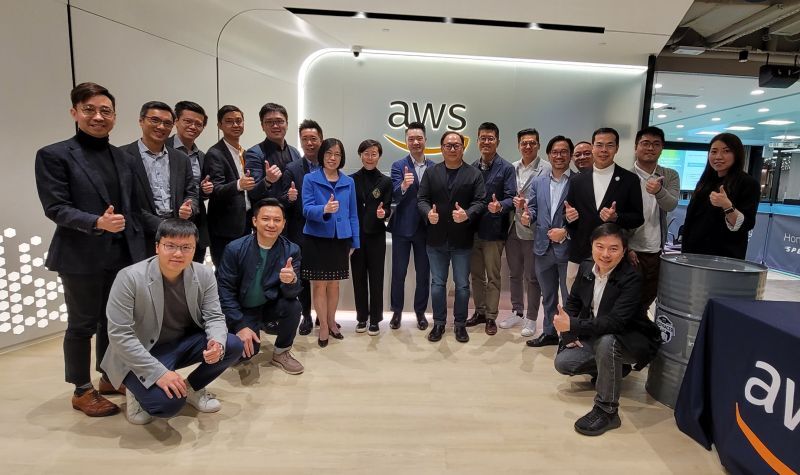 Grateful to start the 1st ExCo meeting of our Data Literacy Association DaLa last night. Most of our ExCo members joined in person. We had a fruitful discussion on our 2023 plan and actions to best empower talents across functions and industries to strengthen their data literacy.
Really appreciate everyone participated actively and shared valuable suggestions. We all enjoyed the discussion and causal chats f2f. Thanks Alvin Cheung to arrange such a collaborative space at #AWS for our meeting.
Stay tuned for #DALA to join our events to share and learn more about how to make use of data in your daily communication at workplace. You don't have to be a data scientist to make good use of data. DaLa aims to empower everyone to speak the language of data. You are welcome to join our association as a member. More from www.dalahk.org.