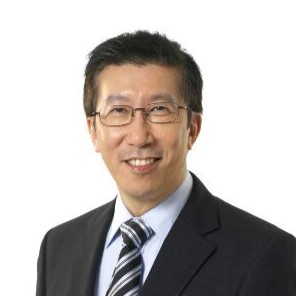 Dr. Michael Chan
Honorary Chairman, the Hong Kong Institute of Marketing
Former Chairman, Café de Coral
Dr. Michael Y.K. Chan was the former Chairman of Café de Coral. Under his 30 years of management leadership, he has received numerous local and international management awards, which include the Best Employer in Hong Kong, Director of the Year, Entrepreneur of the Year and the most coveted Stars of Asia Award.
Dr. Chan holds a double major Degree in Sociology and Political Science, a Master Degree in City Planning, and an Honorary Doctorate degree. He is also bestowed with an Honorary Fellow from Lingnan University in Hong Kong.
Dr. Chan is a very active member of the community as he is an Independent Director of 6 other public companies as well as serving as advisor of Quality Tourism Service Association and the advisory committee of both the Hong Kong Baptist University, and the Hong Kong Polytechnic University. He is also an adjunct professor with the Hang Seng University.
As Chairman and directors of the Board across a wide spectrum of industry, Dr. Chan has a wealth of  experience on management and leadership. Besides being the Fellow Member of Hong Kong Management Association and the Hong Kong Institute of Directors, he is also the Honorary Chairman of the Hong Kong Institute of Marketing , and founded the Legacy Academy as its Honorary Chairman to share on best practices in trans~generational  business legacy.