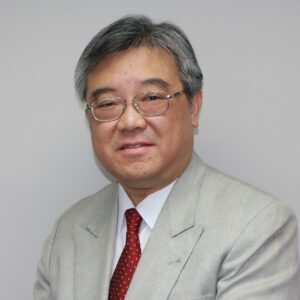 Mr. David Ho Siu-hang
Former Chief Information Officer, SJMSA Macau
Mr. Ho has diversified expertise and extensive experience in ICT products and services business. He is specialized in establishing new ICT operations and services from scratch for many industries like telecommunication and the last was for SJM which is one of six gaming concessionaires in Macau from where he retired in 2021 after spending 15 years. During that period SJMSA has emerged from a company with minimal IT engagement into a modern private cloud based operations, with data management inclusive of governance being introduced in the process.
Prior to joining SJMSA in 2006, Mr. Ho served for two years as the Chief Operating Officer of CPCNet, a wholly owned subsidiary of CITIC Pacific in Hong Kong, overseeing its regional business in serving the data networking needs of international carriers and multi-national corporations. Between 1997 to 2004, Mr. Ho operated his own business services company providing multi-discipline marketing and consultancy services in China to clients ranging from telecom carriers to equipment and service system vendors from all over the world. Mr. Ho also served Hong Kong Telecom Communications Limited in various different capacities for 16 years since 1981. His last position in 1997 was the Director of Corporate Planning and Development for the Yellow Pages joint venture with Bell Canada.
Mr. Ho holds a Bachelor of Applied Science Degree of Electrical and Electronic Engineering from the University of Ottawa and a Masters of Engineering Degree of Electronic Engineering from McMaster University. He was a Chartered full member of the Institution of Engineering and Technology prior to his retirement.