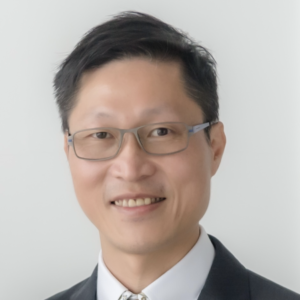 Mr. Argon Ho
Managing Director, Greater China at Check Point Software Technologies, Ltd.
Argon Ho is the Managing Director of Check Point Software Technologies Ltd for Greater China Region. He has 30 years of experience on business management with a demonstrated history of success in Greater China Region for the technology market, enterprise software and applications. Skilled in Strategic Planning, People Development, Cyber Security, Data Governance. Actively participated and contributed in the industry as Expert Advisor for LSCM, Board member of VTC IT Training Board, Director General of Institute of Big Data Governance (iBDG).
Argon holds a bachelor's degree in computer science from the University of Hong Kong, and an MBA from the University of Strathclyde. During leisure, Argon enjoys golfing, badminton and hiking.